Upgrading Your Smile Is Easy
We know your life is busy with work and school, so we offer easy, convenient options to get your treatment started and upgrade to the smile of your dreams.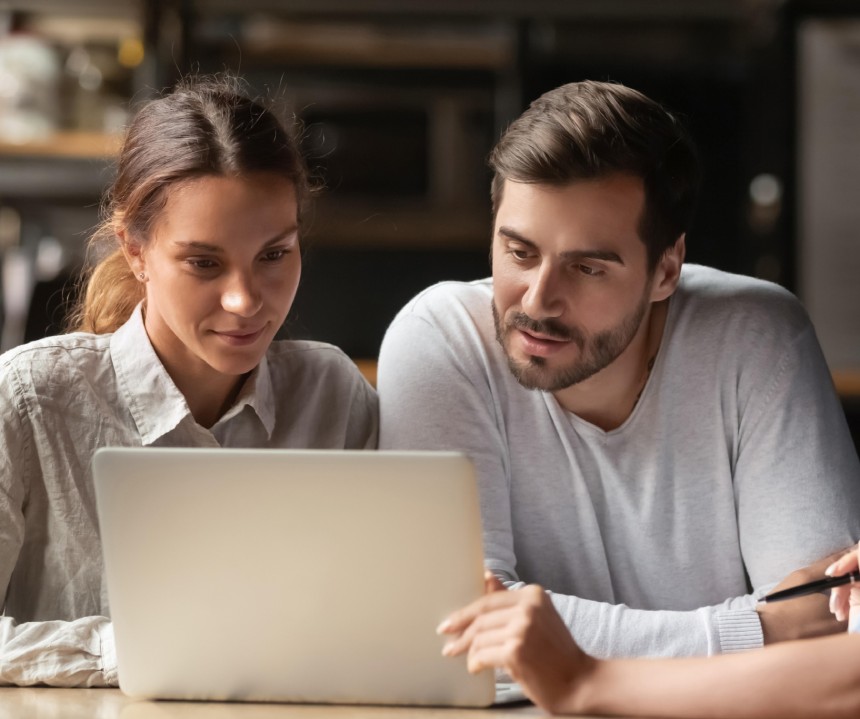 Request Your
Free Consult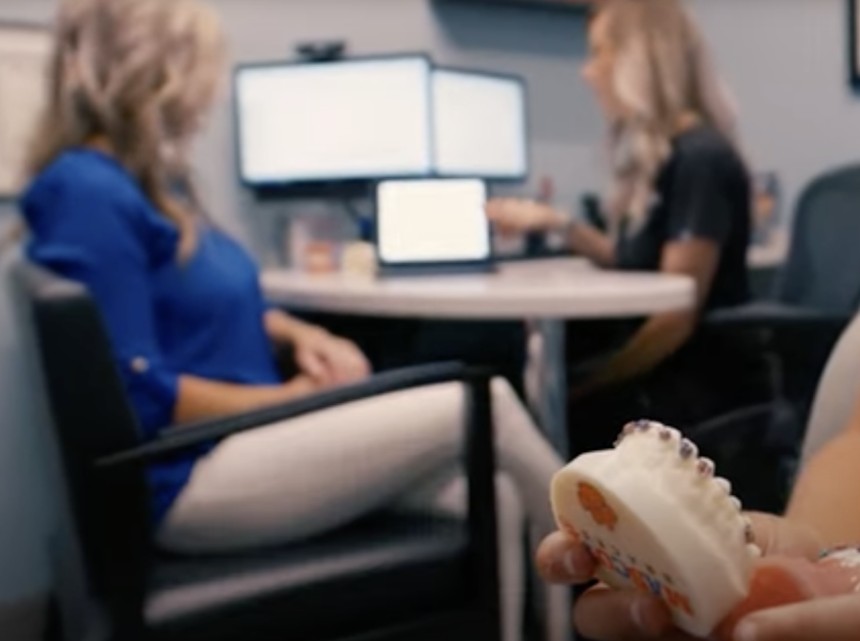 Select Low
Monthly Payment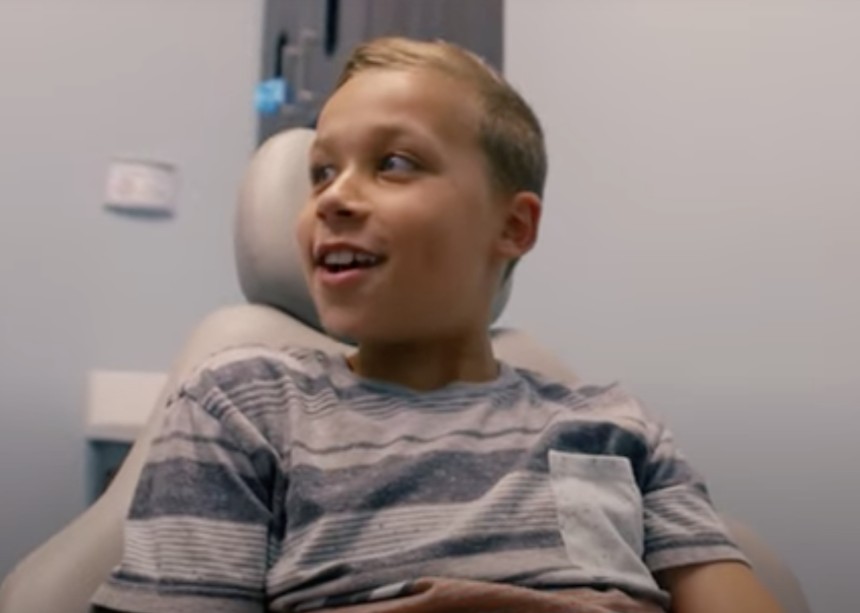 Sit Back, Relax &
Get Started!
Our orthodontists and their amazing team are here to help you achieve your best smile, just like they've helped hundreds of patients in the Charleston area. We love what we do and can't wait to get to know you!
orthoDONTICS for everyone
We're passionate about both the profession of orthodontics and our patients! Whether you're a kid, teen, or adult, we want you to have the best treatment experience possible.
Healthy smiles start in the early years. The American Association of Orthodontists recommends that children first visit an orthodontist around age seven.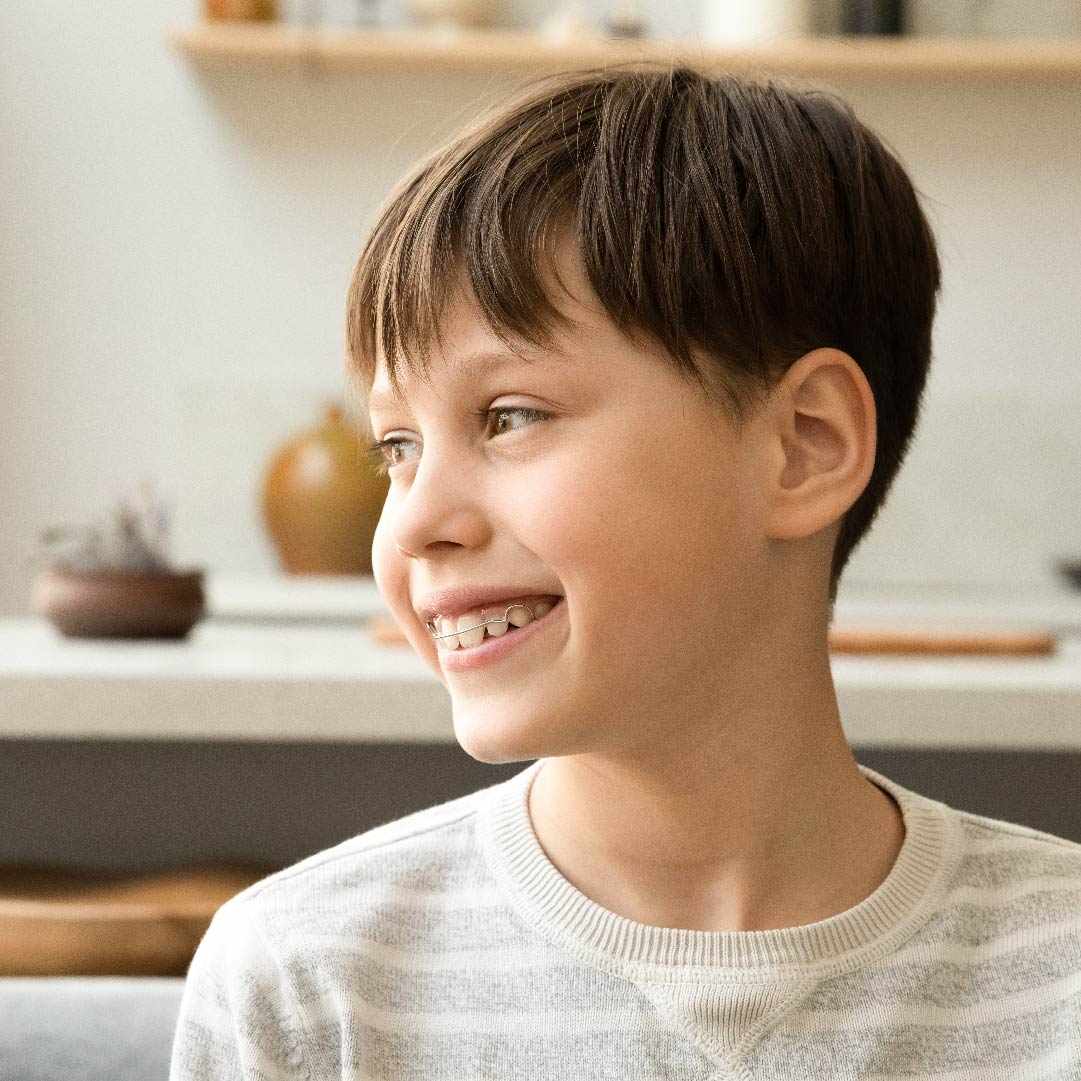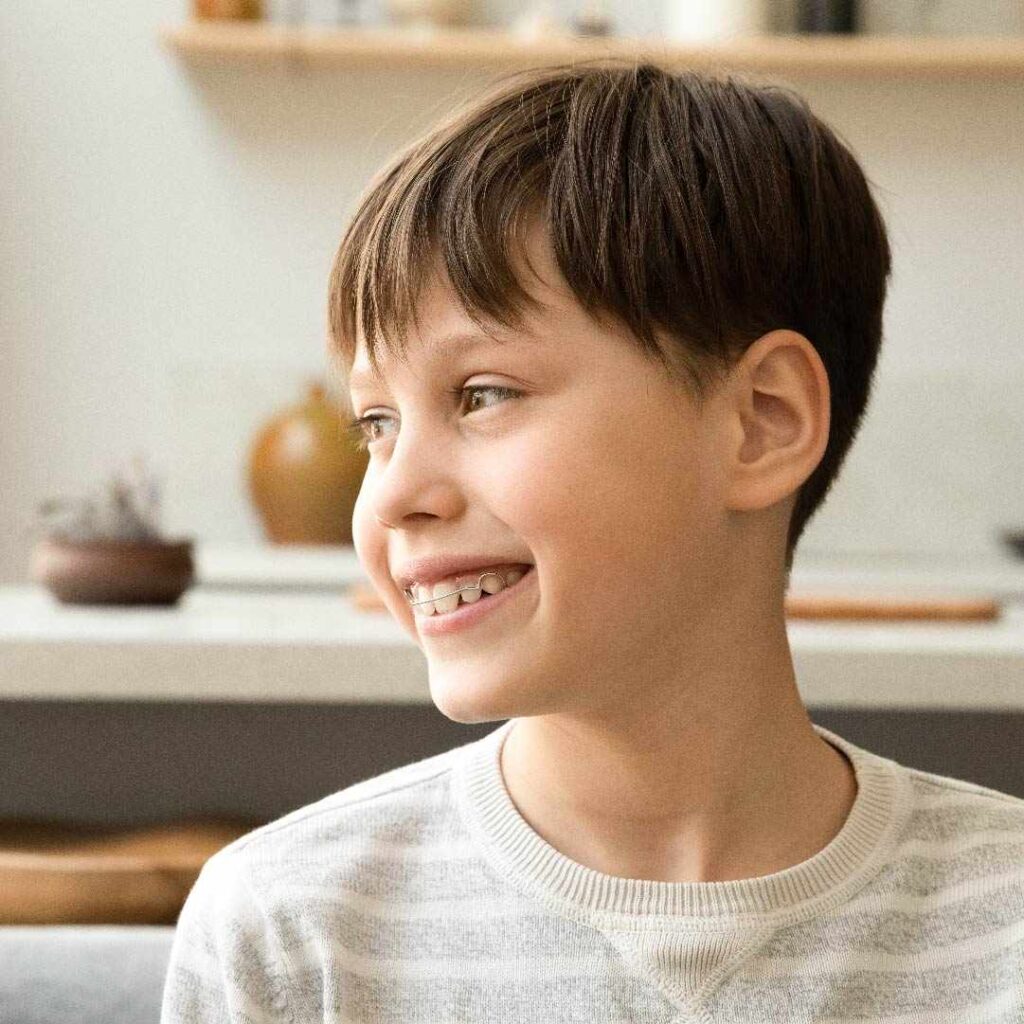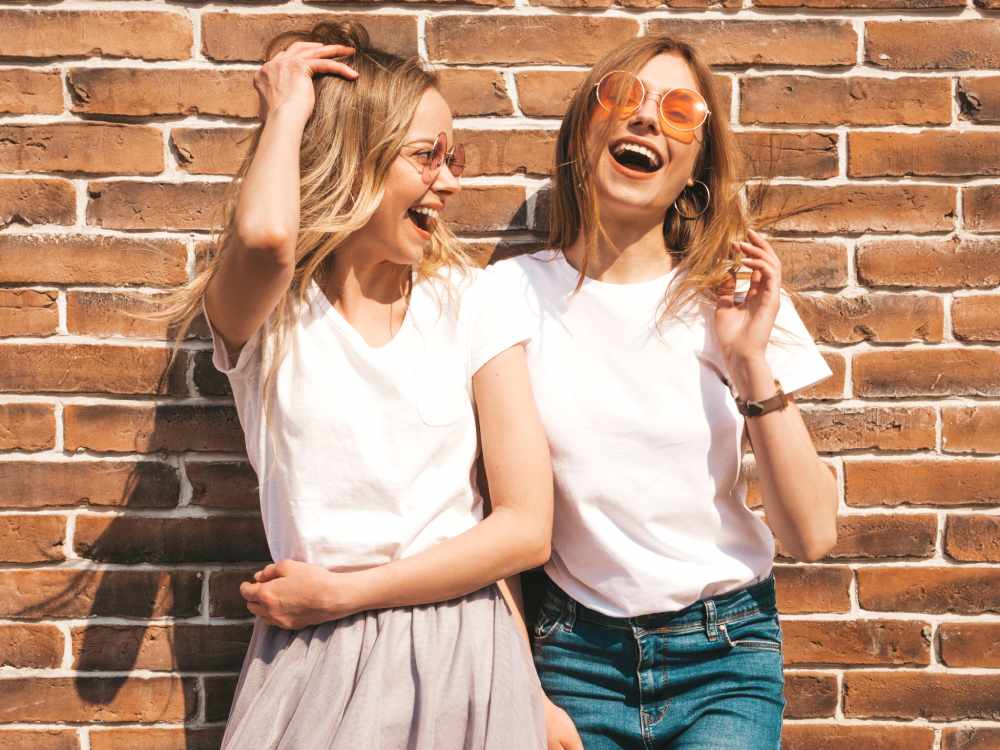 We know how important it is for your teen to have a confident and healthy smile. We offer attractive and fun options for straightening teeth and correcting bite aligment.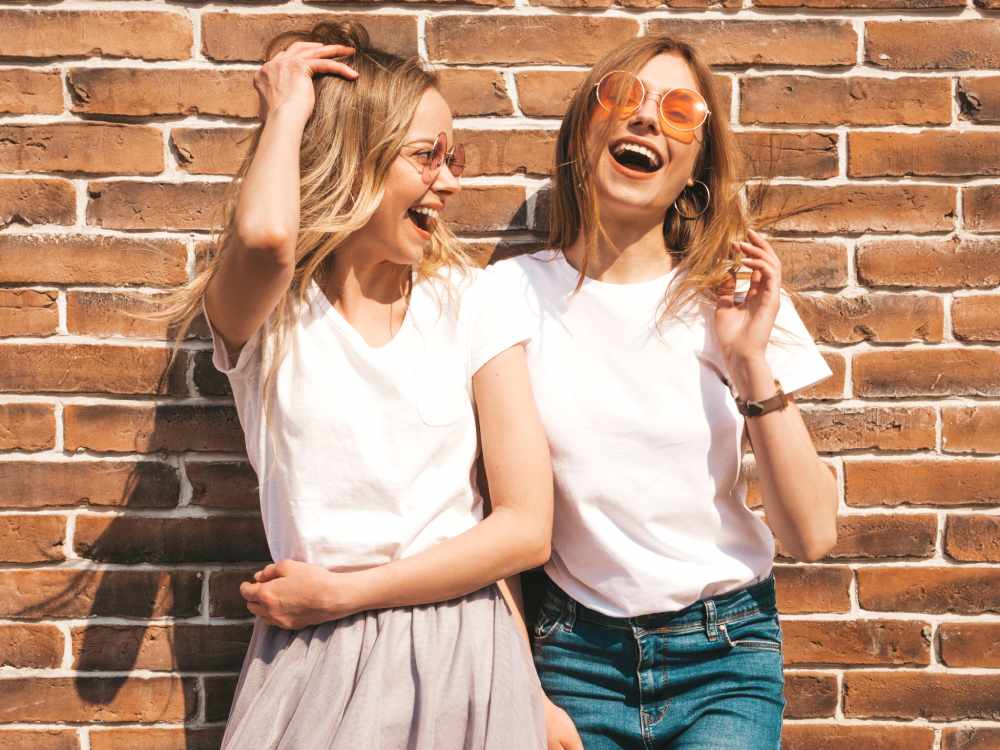 Orthodontic treatment isn't just for kids! We offer more discreet options like Invisalign to help make treatment less visible or fully invisible for adults of all ages.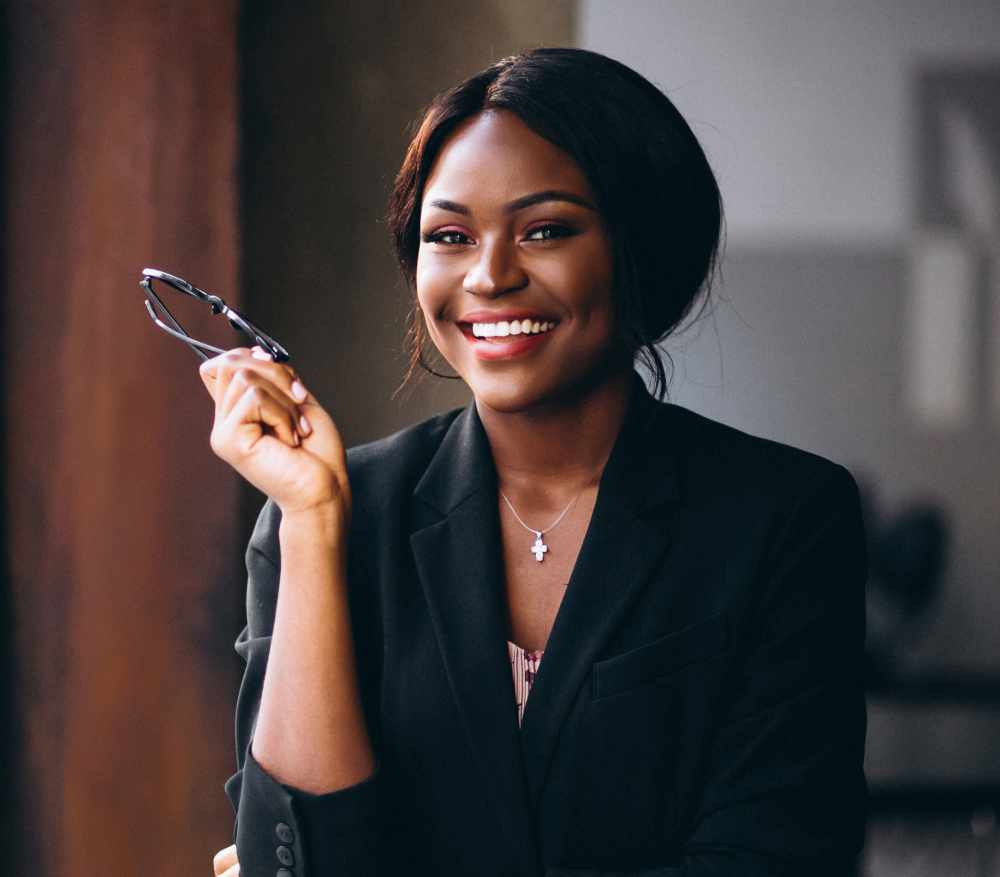 We have a variety of braces and Invisalign options to fit every lifestyle. We'll guide you every step of the way through a custom treatment plan to ensure you receive the highest quality care for your specific needs.
If braces aren't an option for you because of your job, lifestyle, or personal preference, perfect your smile with the top aligners in the world! Also, we offer Smile Express® treatment where we ship your Invisalign aligners straight to your door!®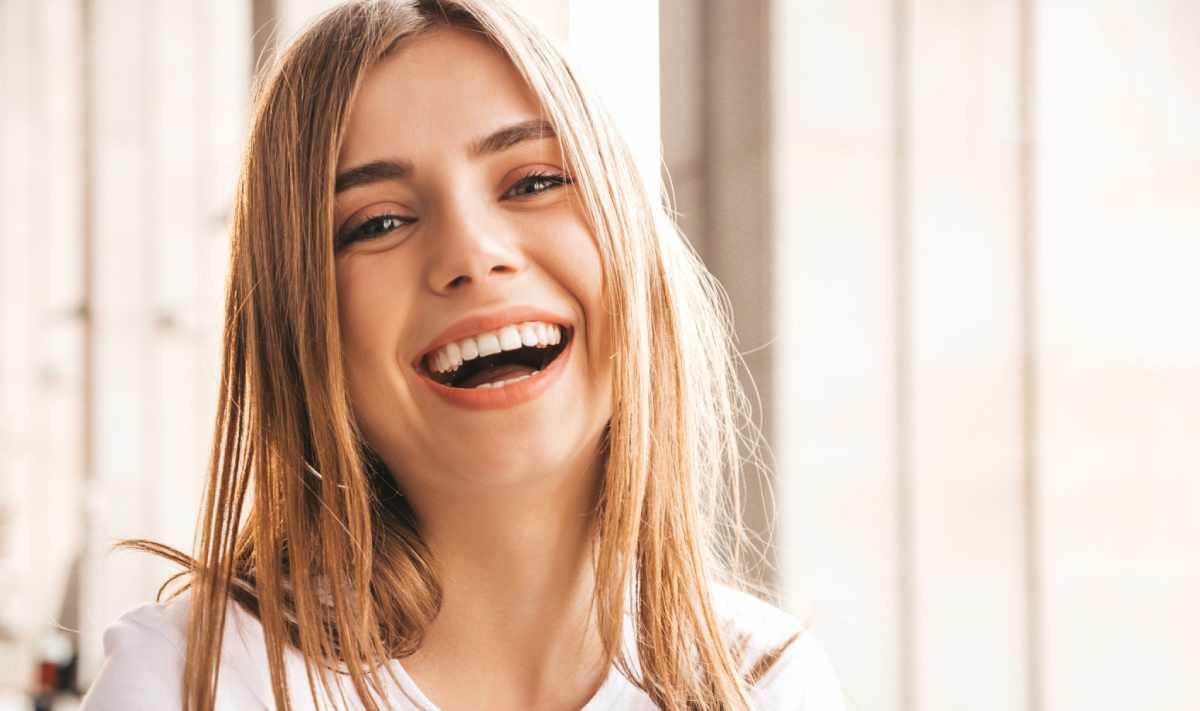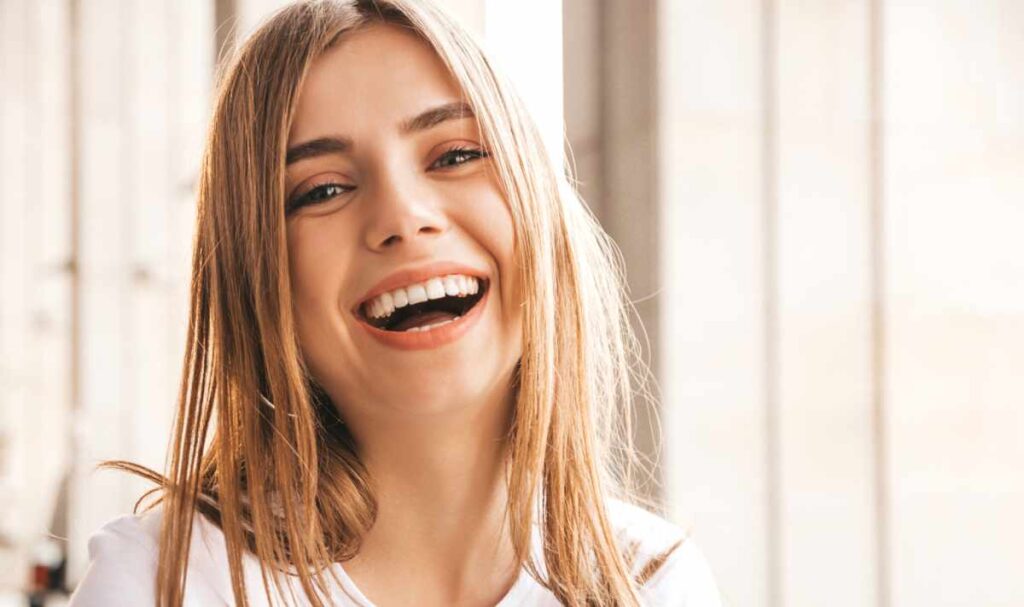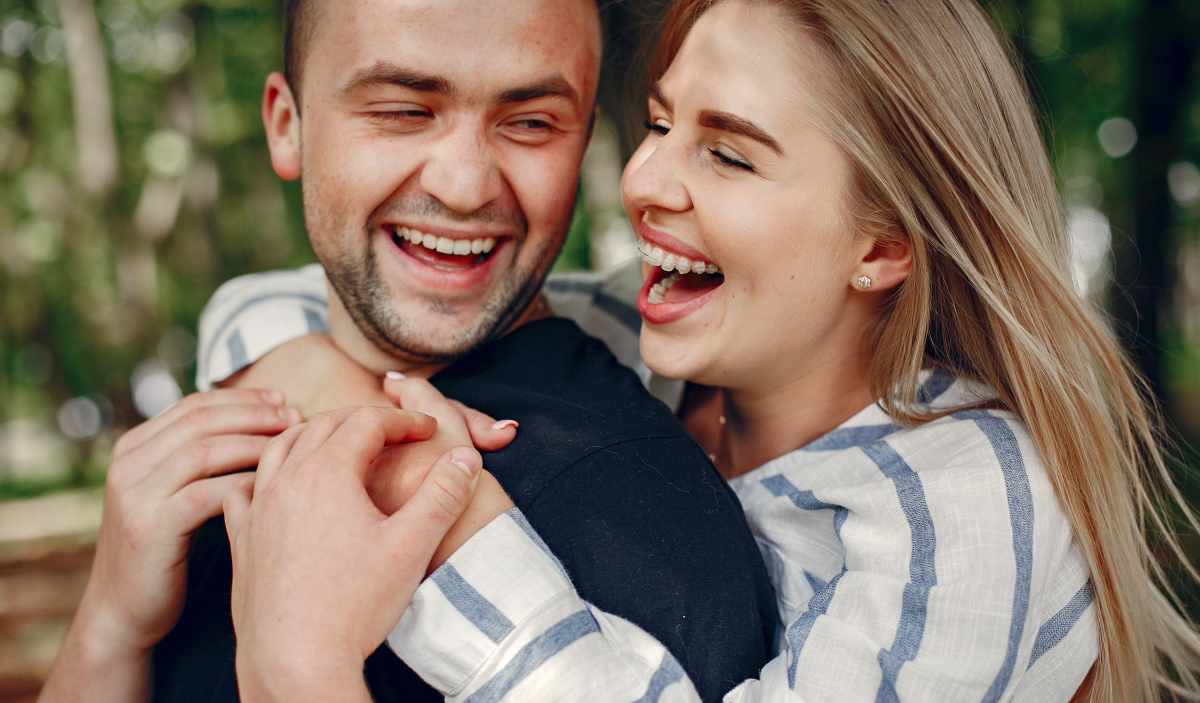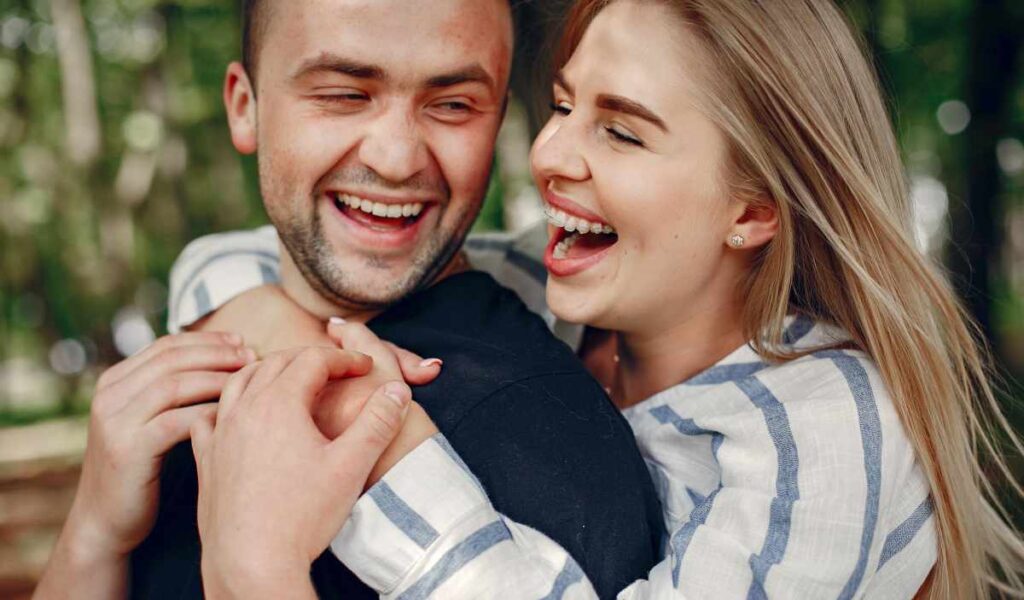 When it comes to orthodontic treatment, there are many alternatives now available. As the more traditional treatment method, braces are among the most trusted and effective treatments for realigning the bite and straightening teeth.
We want to ensure you have all the information necessary to make you comfortable and confident in achieving your dream smile. Check out our orthodontic resources including FAQs and more!