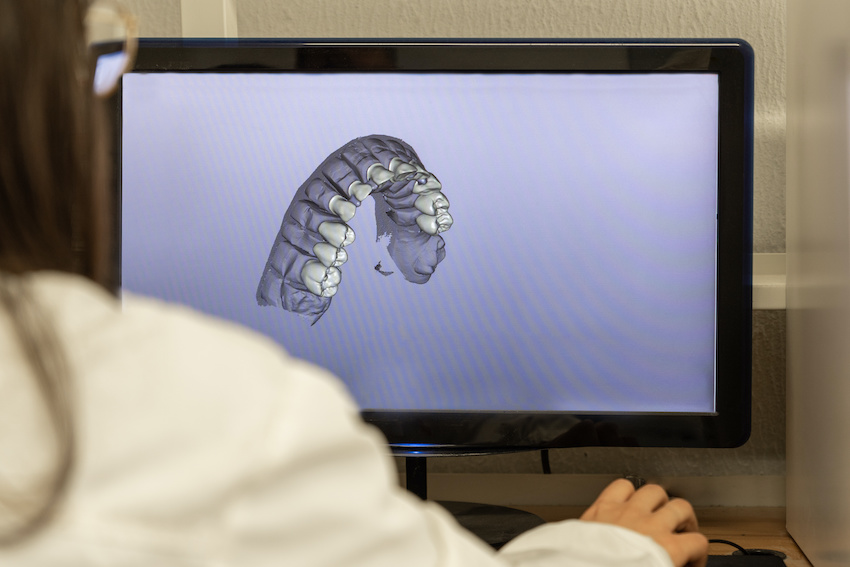 From beginning to end, your orthodontic treatment at our practice will include the most recent technology available to give you the best experience.
Convenient Virtual Consults
You can take advantage of our technology before you even become a patient with a virtual consultation. We've made getting started easier than ever. This option is perfect for people who are curious about braces or Invisalign aligners but aren't ready to schedule an in-office visit or are unable to come into the office during our regular office hours.
You'll submit a few selfies of your smile and we will send you information about potential treatment options. Photos are best when taken in a seated position in a room with good lighting. For best results, have someone else take the photos as they can be difficult to take on your own. You can also schedule a video call with one of our orthodontists to answer any questions you may have. Once your assessment is completed, you will receive a clear treatment plan from your orthodontist and have a clear path toward your new smile.
Our virtual consults are fast, convenient, and free, and there is no obligation to start treatment. Get started today!
iTero Scanner Replaces Messy Impressions
One of the things patients dread most about going to the orthodontist is getting impressions made of their teeth. The gooey material in the back of your throat combined with the pressure of the mold makes for an unpleasant experience.
We have replaced impressions with digital 3D images created by our iTero scanner. A special wand is used to capture images of your teeth in a matter of minutes. Then these images are used to design your treatment plan and allow for a higher level of detail and accuracy. No more waiting for molds to set, gagging, or lingering aftertastes.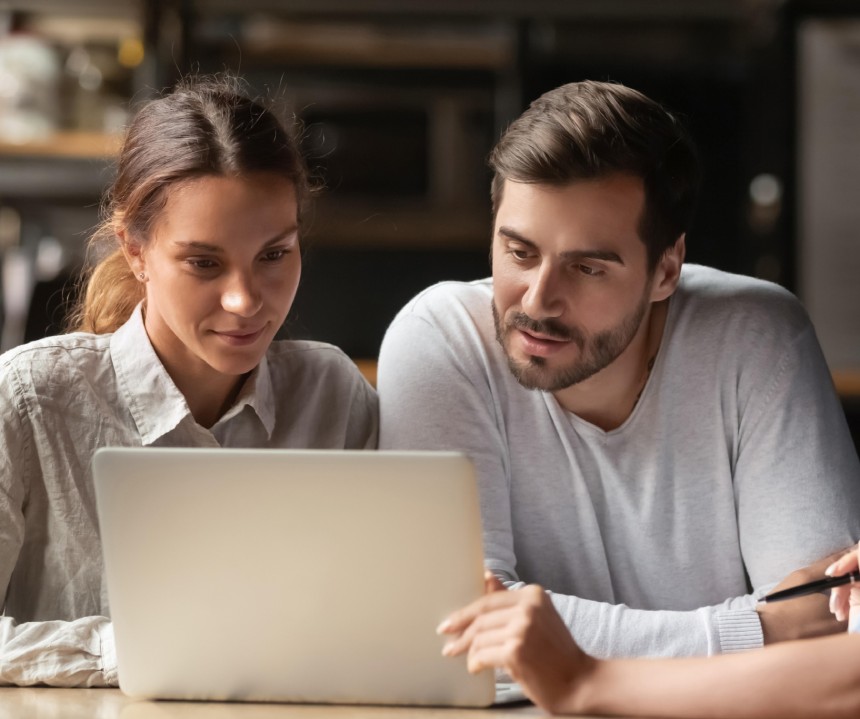 Secure Online Patient Portal
During your treatment, you will have access to an online patient portal. You can make payments securely, check upcoming appointments, and receive cool prizes from our patient rewards club.
3D Printing Eliminates Waiting For Retainers
Once you've finished your treatment with braces or Invisalign, you will need to wear a retainer to keep your smile looking its best. Most orthodontists require you to come back and pick up your retainer after your last appointment, but not at our offices!
At your next-to-last visit, we'll scan your teeth. Using these images, we'll create your retainers on our 3D printer and have them ready for you at your last appointment. You can even take home the models of your teeth if you'd like!