We Are Excited To Welcome You!
Thank you for choosing Charleston Orthodontic Specialists Powered By Smile Doctors! Your initial new patient appointment will consist of a thorough examination by our orthodontists and a discussion of potential orthodontic treatment options. There is no charge for your initial consultation.
If you have yet to do so, please contact our office to begin setting up your account in our database to become a current patient. After answering a few simple questions, you will be emailed an activation link. Clicking the link will gain you access to your account profile, where you will complete your new patient paperwork. Please do your best to provide all the requested information. Also, your email will be your username and hang on to that password as this will be your account portal throughout your treatment time in our office.
When visiting our office for the first time, please present your photo ID and insurance card, if applicable, at check-in. We accept many insurance plans and our team will work with you to maximize your benefits. We look forward to meeting you!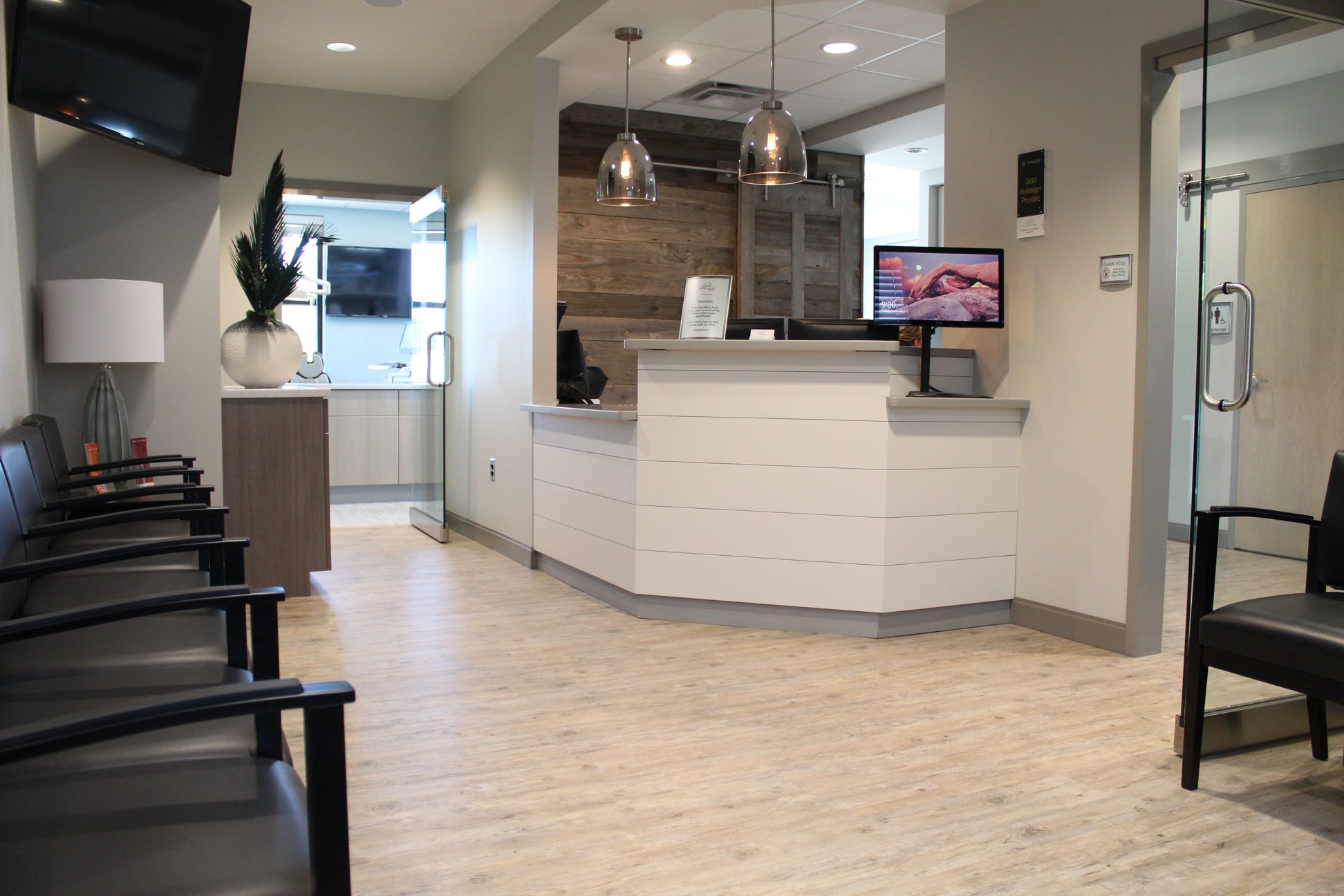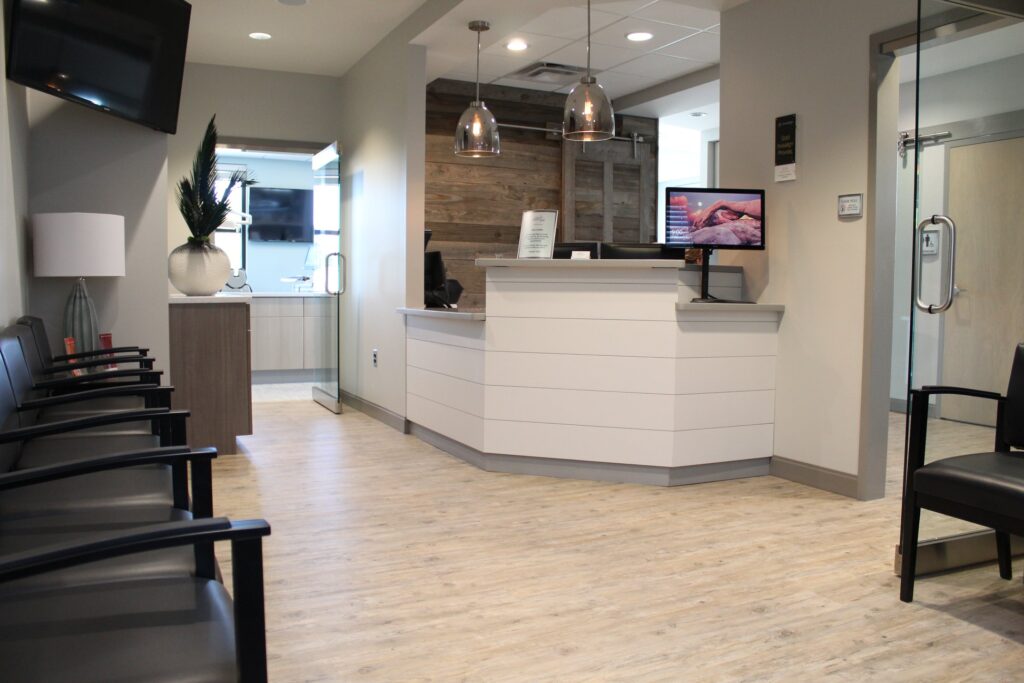 Office Visits
Our goal is to give you the healthy, spectacular smile you've always wanted. We understand choosing to receive orthodontic care is an important decision, and we respect your reasons for wanting to improve the way you look and feel. Our practice will work with you every step of the way to make sure your orthodontic experience with us is as rewarding as possible. Our practice utilizes the latest technology and offers a variety of safe, gentle treatment options to give you the customized, individual care you deserve.
Where Do You Start?
Before you get braces or Invisalign, you will come in for a free initial consultation, where you will have the opportunity to meet our team and learn more about your options. Our orthodontic specialist will assess the condition of your teeth and bite alignment, review previous dental records with you, and take x-rays of your teeth.
Then, we will design a specialized treatment plan based on your examination, and you can have your braces placed that same day if you choose. We can also start the process for Invisalign on the same day, but it will take a few days for your aligners to arrive at our office.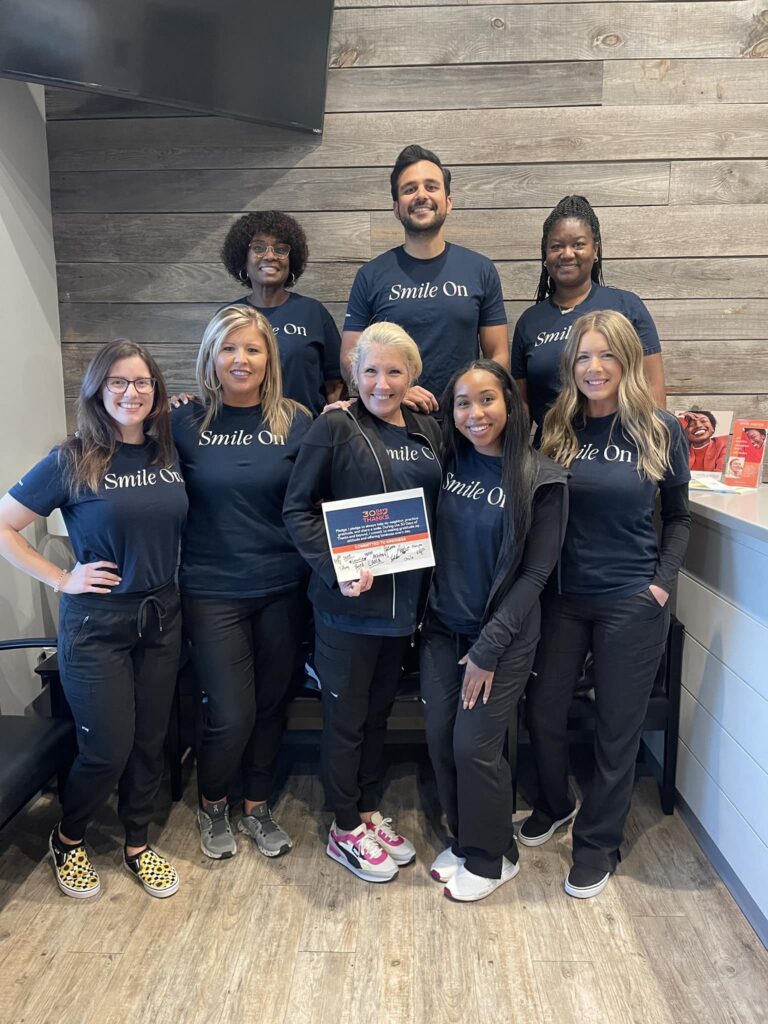 How Many Office Visits Are Required?
During treatment, you will be required to come in for regular follow-up appointments. These appointments allow our orthodontist to check your progress and make any necessary adjustments.
Regular Dental Visits Are Still Required
It is very important that you continue to visit your family dentist for dental cleanings and routine checkups during your orthodontic treatment. Our recommendation is to get your teeth cleaned every six months while you have braces. The extra cleaning each year will help your gums and teeth stay healthy during your treatment.