Our orthodontists and their amazing team are here to help you achieve your best smile, just like they've helped hundreds of patients in the Charleston area. We love what we do and can't wait to get to know you!
Dr. Samp, Dr. Patel, and our entire team will always take time to make sure you've been seen, heard, and treated with the highest level of care. Simply put, we will always strive to surpass your expectation of what orthodontic care is.
From beginning to end, your orthodontic treatment at our practice will include the most recent technology available to give you the best experience.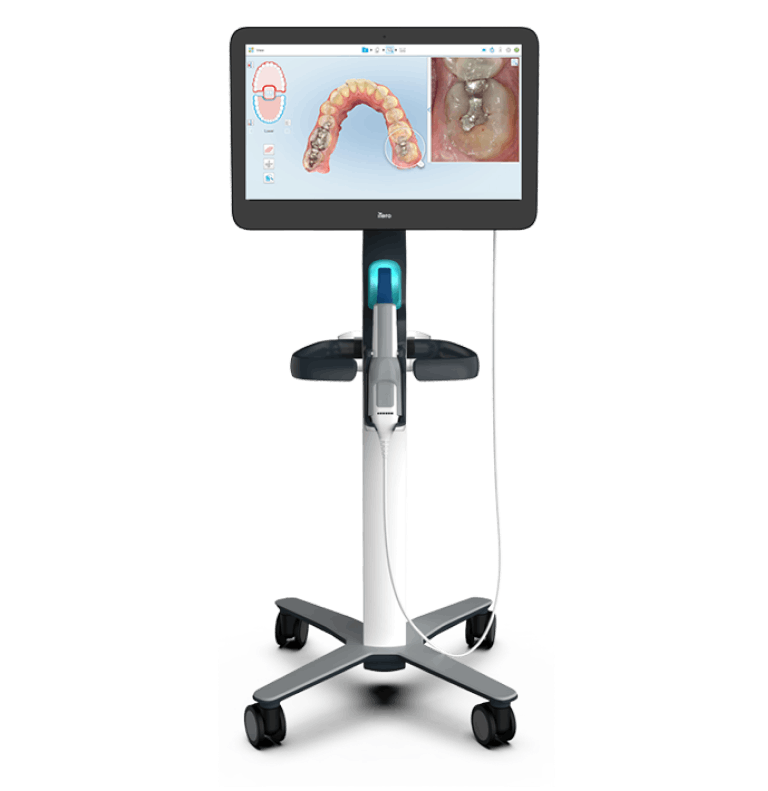 We have replaced impressions with digital 3D images created by our iTero scanner. A special wand is used to capture images of your teeth in a matter of minutes. Then these images are used to design your treatment plan and allow for a higher level of detail and accuracy.